"You can have everything in life you want, if you will just help enough other people get what they want." …. Zig Ziglar
At Manchester Property Solutions and Manchester Land Acquisitions, we believe in helping and supporting you get what you want in life. We do this by helping you buy or sell your house and land property. We also help you to avoid repossession which we know can be a very horrifying experience.
For us it is not all about the money. We aim to provide you an 'outstanding customer experience' that will remove all the heart and head ache that goes with selling your property.
 Welcome to Manchester Property Solutions, your trusted and experienced property professionals in Greater Manchester. We specialize in fast home sales for home and land owners, estate agents, letting agents, landlords and government agencies. We support people who are relocating to, or from, Manchester and Greater Manchester. If you are buying or selling property in Manchester or Greater Manchester, you want to work with a team of accomplished professionals with a proven track record and extensive experience in all types of property transactions.
Whether you are looking to retire, emigrate, downsize, tired of managing hellish tenants or you have property for sale for any reason, we have your solution. Let us show you how easy, stress, and hassle-free it can be to buy or sell your property, at Manchester Property Solutions.
Whoever you are and whatever your circumstances, we got you covered within our 10 key property and land buying strategies. We hope to be able to help you get what you want from your property and land in the fastest reasonable time possible and with utmost integrity.
Our Mission
Our mission is to provide you as a homeowner, landowner, landlord or estate agent the most outstanding property sale solution and service experience by taking away the hassle and stress of selling your property. We aim to buy your property in as little time as possible and promise you peace of mind and joy.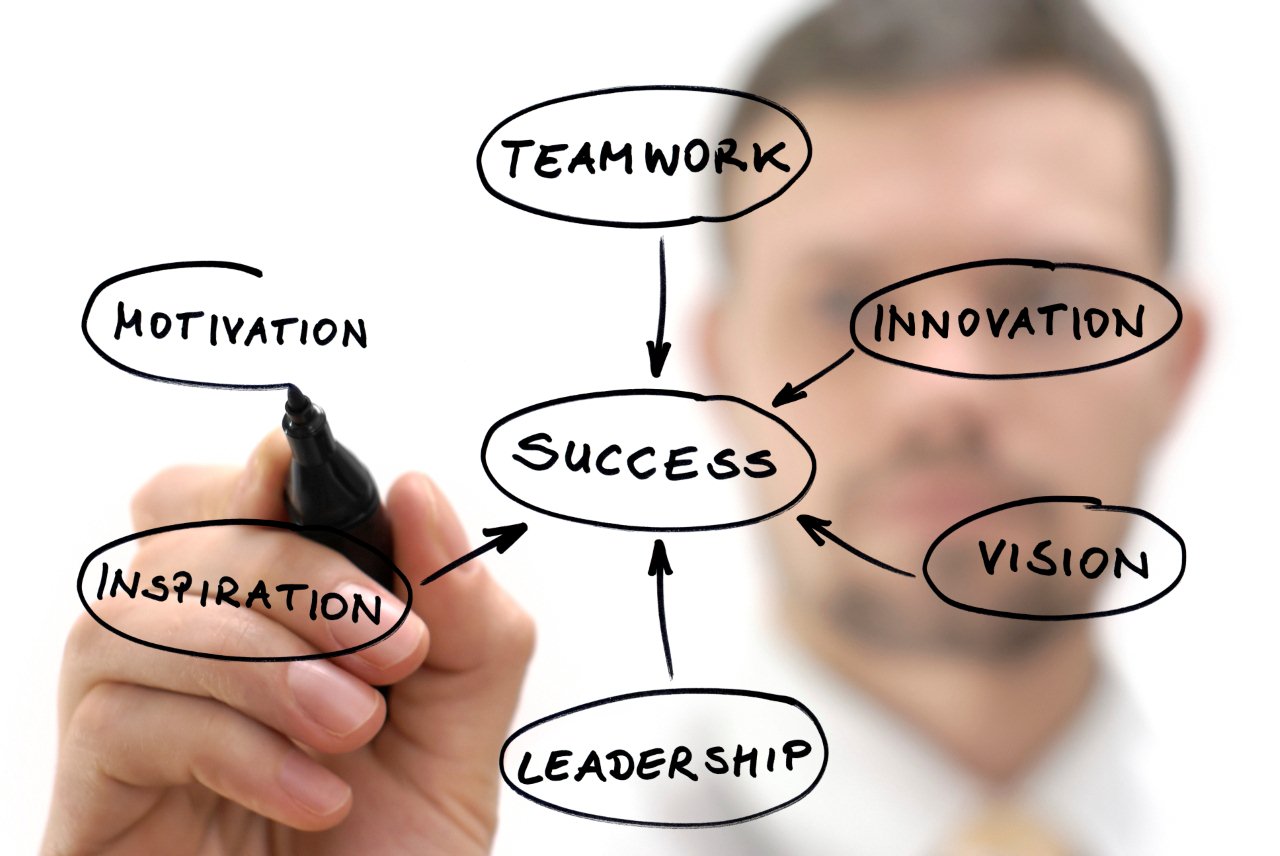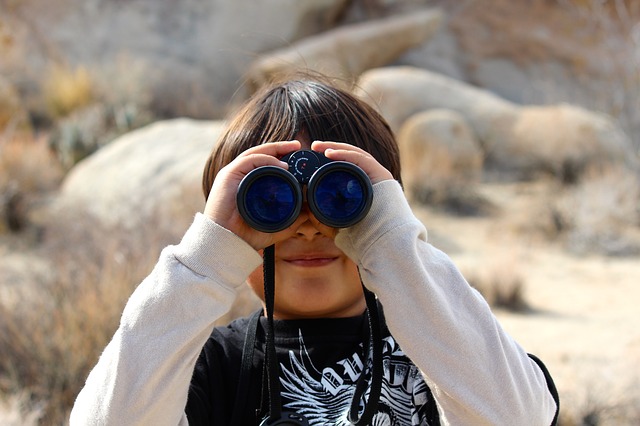 Our Vision
We SEE:
Happy homeowners & landowners who have received 'outstanding' sale support during the sale of their house.

Homeowners and landowners who are able to save on exorbitant estate agent fees and use it on relocation.

Home and landowners whose peaceful living are not disturbed with multiple viewings and disappointments of broken chains.
Learn More
Homeowners and landowners who are able to sell their property in a record time and at a reasonable price.
Homeowners and landowners who avoided repossession of their property and are able to move on happily with their lives.
Homeowners and landowners who benefit from the uplift to their property.
Home and landowners who receive outstanding communication and feedback as and when due.
Homeowners and landowners who are given FREE but fair property valuation for their property.
Homeowners and landowners who are handed a simple dimple paperwork that does not confuse them and has no ambiguous jargons.
Our Values
Our core value at Manchester Property Solutions and Manchester Land Acquisitions is quite simply laid out in C.A.R.E acronym. To us character means more than anything we could benefit from buying your house. We will choose to walk away from your house than squeeze blood out of you. We are not like any other fast home sale business and we do not seek to be any one. We are unique in the sense that we are driven by a sense of integrity and accountability.
Learn More
Below are what you can expect from us when we work with you to buy your house.
C

. – Clarity & Confidentiality – We will make it simple dimple. No ambiguity and we can keep as secret if that is how you want it.

A

. – Accountability & Assistance – We are answerable to you and committed to your Peace of Mind (POM). You are guaranteed our full support through the process.

R

. – Relationship and Responsiveness – We see you as a partner and will never take you for granted throughout the process. You can speak to us about the process and we will be open and honest with you.

E

. – Experience & Expertise – We have the know-how and we will shepherd you with integrity and wisdom.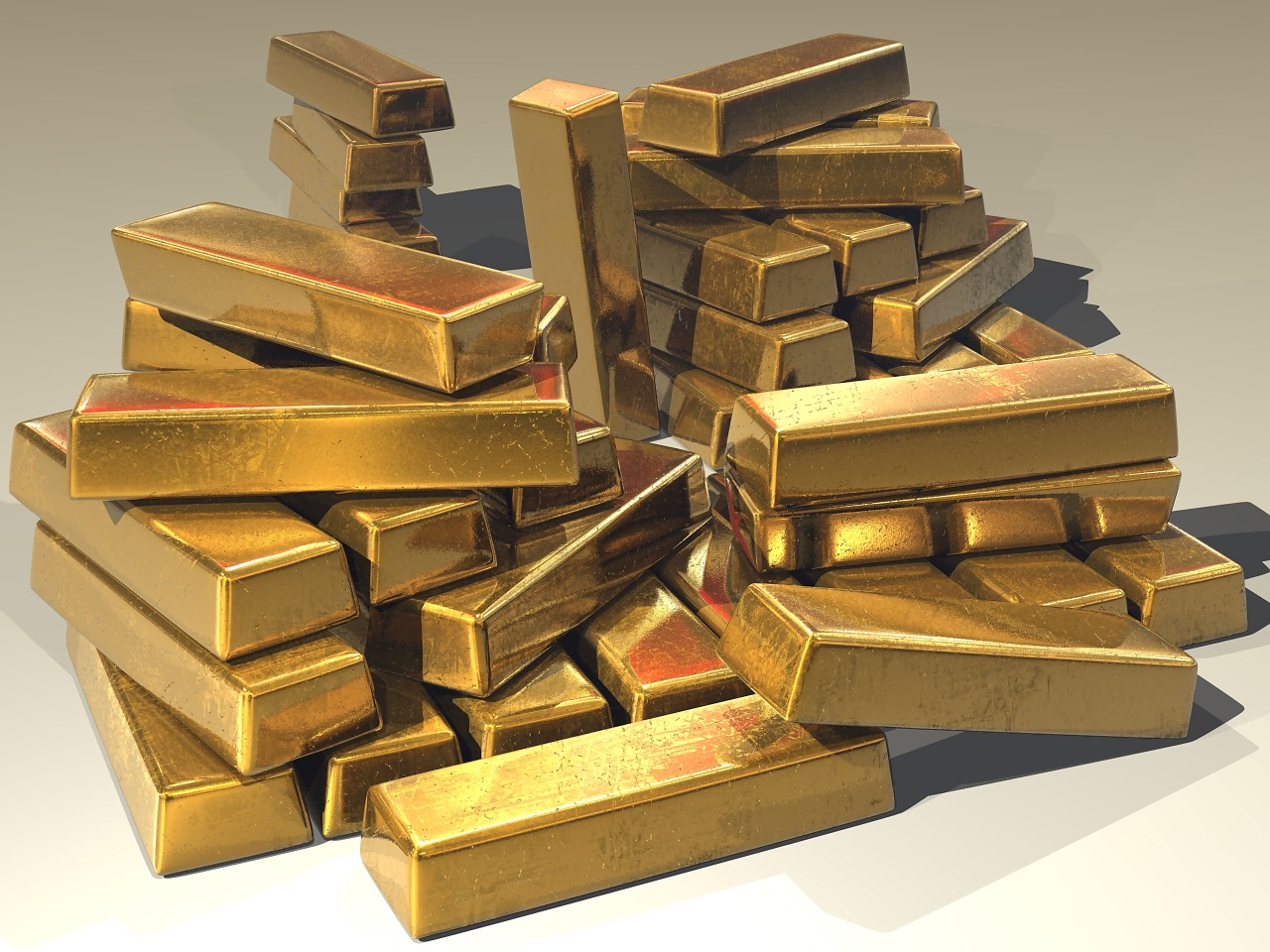 I am very impressed with the level of service I received from Manchester Property Solutions. 
Eddie Pettecrew
Get In Touch
Manchester Property Solutions
Technology House
Lissadel Street
Manchester
M6 6AP
Phone:
0800 158 8033 (freephone)
0845 463 2752 (premium cost applied)
E-mail:
info@manchesterpropertysolutions.co.uk
Business Hours:
8:30-18:00 (Mon-Sat)